Put security at the core of corporate strategy
Now in its third year, CISO Perth 2024 is the annual gathering of WA's most senior InfoSec decision makers. Covering everything from mitigation, response and recovery, GRC, cross-functional collaboration, leadership, to enabling business growth, be part of THE event that sets the cybersecurity agenda.
Join the conversation #CISOPERTH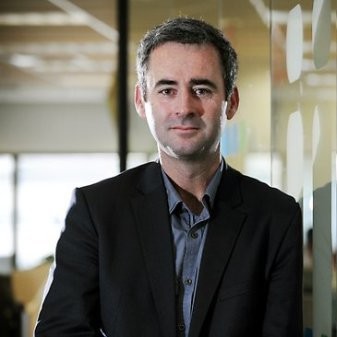 Michael Malone
Non-Executive Director
Seven West Media, nbn, WiseTech Global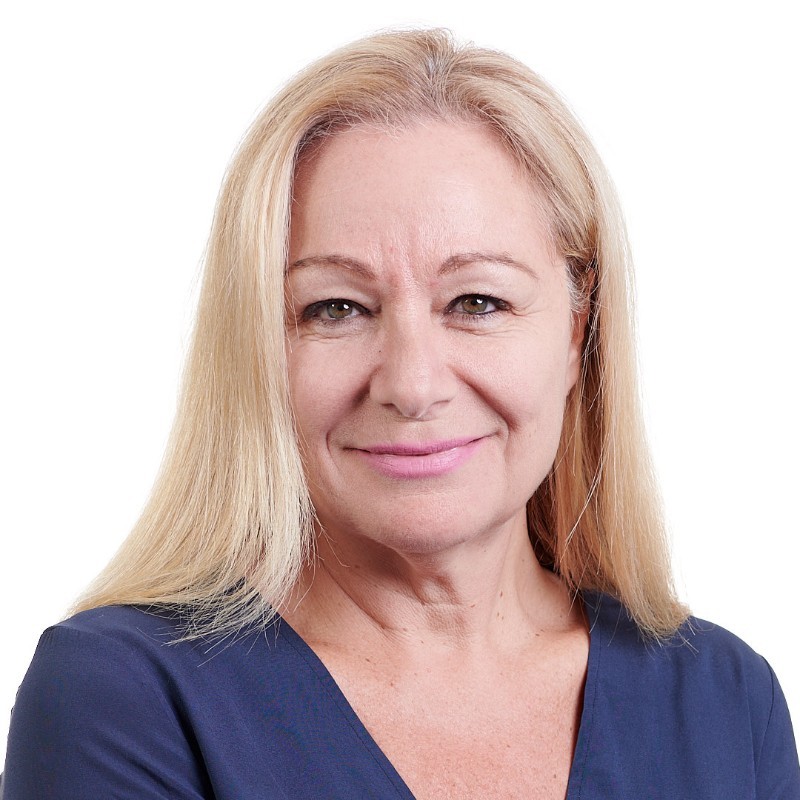 Lucy Cordone
Executive Director Digital Health, Chair of Cyber Governance Committee
Department of Health, WA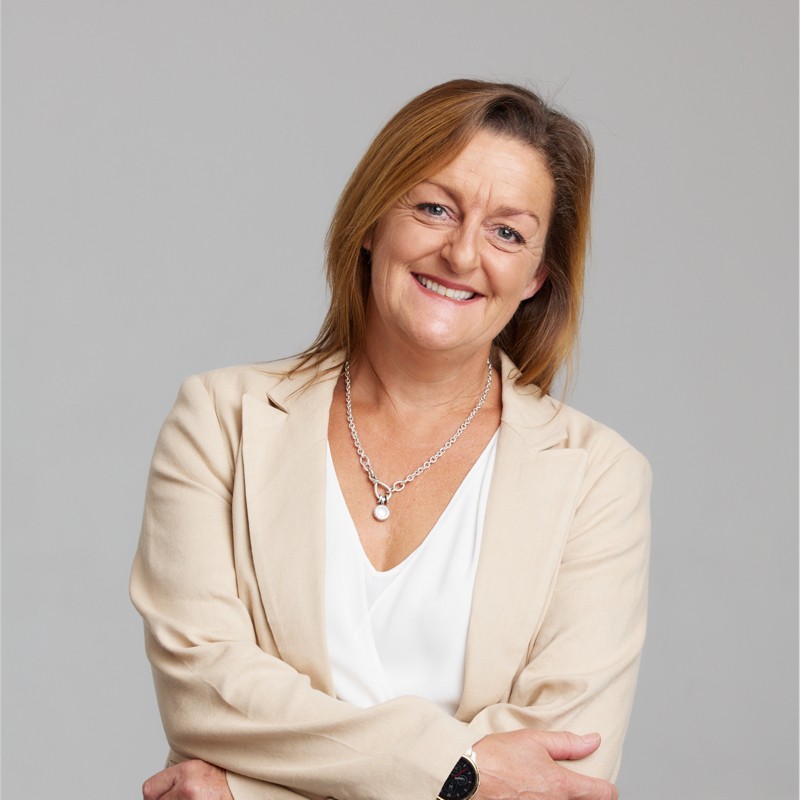 Karen Owens
Cybersecurity Coordinator, WA
AEMO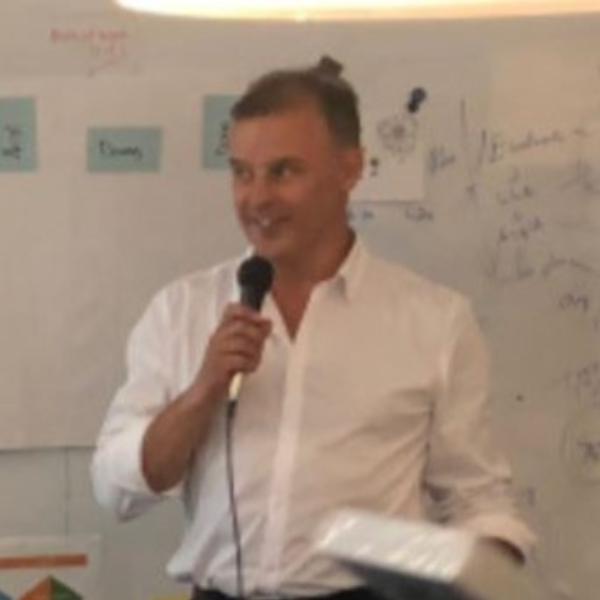 Mike Laytham
General Manager, Global Networks and Security
Commonwealth Bank
Richard Asch
Head of Cyber Security
Western Power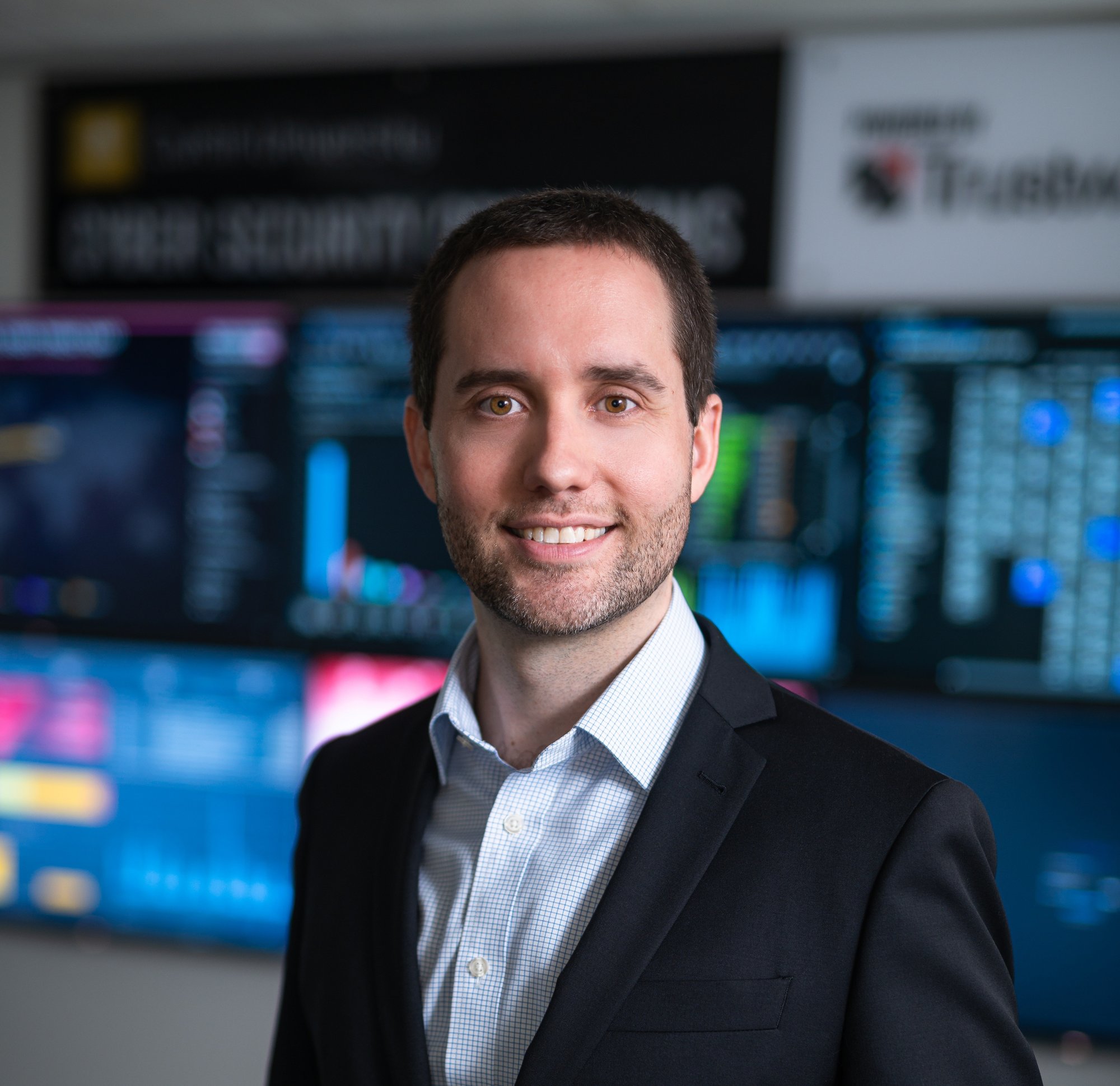 Robbie Whittome
CISO
Curtin University
Request to Speak
Network with WA's key cyber and info security decision makers over two action packed days
Make new contacts and reconnect with peers at Australia's most senior cybersecurity meeting place
In-depth InfoSec strategy & cross-function collaboration
Benchmark your strategies with peers and learn how to get buy-in and collaboration in your projects across the board
Ask your burning InfoSec questions to 30+ speakers!
Let your voice be heard at our interactive sessions. Join the fun and bring discussions as we work towards solving common problems
Update your tech stack
Be inspired by those delivering change and serving the community through exciting new services at our one-stop amazing tech exhibition
Who should attend?
Decision makers and influencers in information and cyber security - from any organisation that puts security at the centre of strategic goals
Hear what our attendees from CISO Sydney had to say:
CISO Perth 2024 is designed for CISOs, Directors, Heads, Managers of information and cyber security, and practitioners from across sectors in WA working in the security field.
If you have an interest in the topic, the event is the best on the calendar to get inspired and make new contacts.
What past attendees had to say about CISO Perth
Eranga Gihan, Information Security and Technology Manager, Corporate Business Direct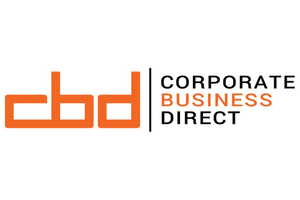 "One of the great Cyber Security events that I attend for a long time and have leaned a lot and met lot of interesting personal. There is lot of to Cyber Security than choosing a product its the adaptation of that applications in your OT and IT environments is the challenging one. I think this CISO event have given me that understanding and looking forward to implementing few of the technologies that I came across during the conference in to our MSP services."
Joel Earnshaw, Manager, Information Security, Perenti Global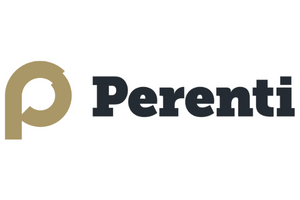 "The CISO Perth event was a great opportunity to safely reconnect with the local security fraternity in a way that was both engaging and meaningful. There were some fantastic shared stories, insightful presentations and truly worthwhile discussions, all of which provided tangible value to those in attendance. The CISO Perth event was no doubt a resounding success, and I look forward to participating again next year."
Sascha Kusnierz, Manager Technology Delivery, BHP Group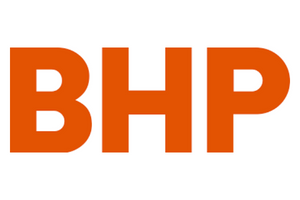 "I learned a lot from the presentations and had a better appreciation for the challenges we will face as a company keeping our environments secure."
Robbie Whittome, Chief Information Security Officer, Curtin University
"The CISO Perth event was a great way to learn industry trends, insights and network with fellow CISOs and interesting vendors. I would recommend any CISO or emerging CISO attend this event."
Phil Corrick, Senior ICT Consultant, GQI Consulting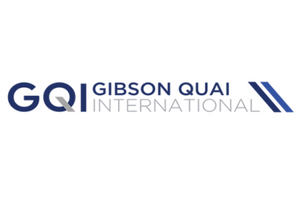 "CISO Perth was a very informative and friendly event with lots of interaction and networking opportunities amongst the participants, presenters, and vendors."
Graham Hedley, Senior Manager, Cyber Attack Response, CBA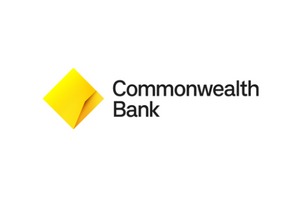 "Great conference, I really enjoyed the presentations and particularly the interactive sessions. Looking forward to the next one!"
Marcus Grigg, IT Ops Manager, Pentanet Limited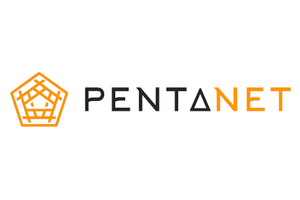 "CISO Perth demonstrated intelligently gaps in cybersecurity. What was once a business expense is now a requirement for day-to-day operations."
Stuart Evans, ICT Officer, Shire of Denmark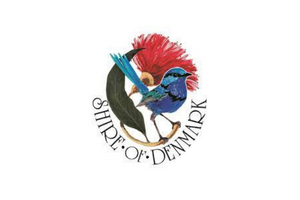 "CISO Perth provided a valuable insight into the multi-faceted challenges organisations are facing in meeting cyberscurity threats head on. I came away with some great tips and resources and saw some impressive products from the vendors who presented."
2023 brands that trusted our events Industry and media partners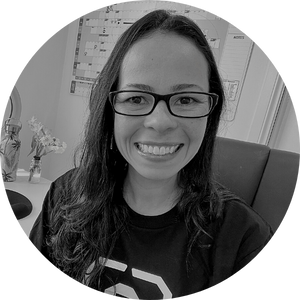 Conference Director
Michelle Ribeiro
Conference Director
Our events are all carefully created from scratch. The whole process from research to post-production is crafted by our team, so we are always available to assist with any queries! We look forward to meeting you at the event!
Register now